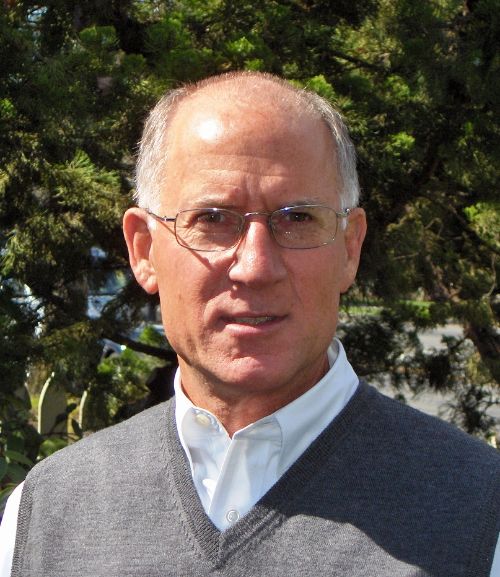 Real Estate Experience

After working as an agent for two years, I saw a real need for managers that are committed to their jobs. I took this opportunity to fulfill this role and over 30 years later I haven't looked back. With a military background, mentoring and leadership has always been a role I felt comfortable in. Whether it's training, negotiating, or reviewing contracts, I take a very hands-on approach with our agents. I make sure that every agent that joins our office goes through a complete review of all MLS forms so they have a firm understanding of their use in a contract.
Community Involvement

The Madison Park office is always looking for ways to get involved in the community. For instance, at my office we love to participate in the Madison Park art walk where local artists display art, and have had elementary school children display their art at our office. Whether it's through the Windermere Foundation or on our own, giving back to the community is something I've always held in the utmost regard.